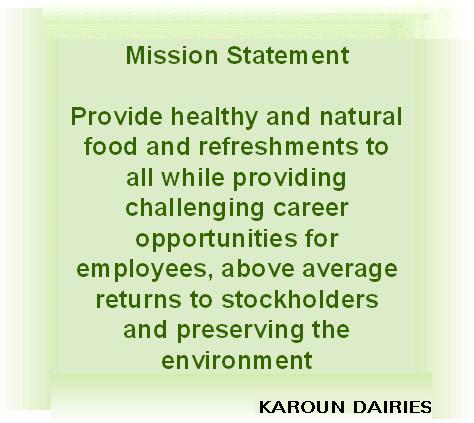 KAROUN DAIRIES motto is ICEE:
Innovation

Commitment

Excellence

Excitement
Karoun Dairies large variety of Mediterranean specialty cheeses and cultured dairy products are delicious healthy all natural food.

Karoun Dairies Inc. braided string cheese Karoun, grilling cheese, Nabulsi cheese and Ackawi cheese are premium quality cheeses.

Karoun Dairies Inc. original all natural KAROUN Mediterranean Specialty Cheeses: Ackawi cheese, Nabulsi cheese, braided string cheese, Karoun grilling cheese and various Armenian and Lebanese cheeses and dairy products are prepared in the traditional artisan way transmitted to KAROUN through generations from first quality milk according to our rigorous standards.

Mediterranean cheese Karoun is pure and natural original Karoun dairy white cheese.

Mediterranean specialty dairy Karoun Dairies specialty cheeses are a real delight.

Karoun Dairies Inc. is rooted in its Armenian and Middle Eastern heritage.

KAROUN DAIRIES' objective has always been to make available to every individual fresh dairy products of premium quality by applying hygienic practices.
*Not related to Karoun Dairies, Inc. of California, USA incorporated under the KAROUN DAIRIES business name and using the KAROUN trademark without the consent of our international group.
Copyright © KAROUN DAIRIES INC. 2OO8-2011 All Rights Reserved
4AB Consulting